Posted on November 26, 2020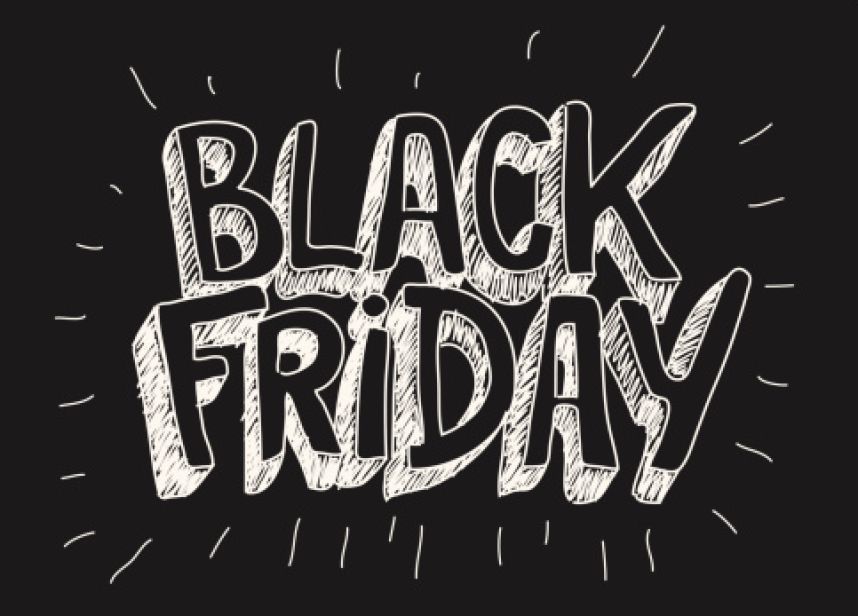 There may not be the usual hustle in GSP stores this Black Friday, but that doesn't mean you can't still grab some amazing bargains from our retailers online.
From price drops to multibuy deals, our retailers have put their Best Black Friday feet forward, so that you can take the weight off yours.
The official Black Friday event for 2020 is on the 27th of November. However with so many savvy shoppers raring to go, many of GSP's super sales have already started — stay calm — and will remain available for limited periods after the weekend.
What's more, some of our stores have even announced discounts on their delivery and repayment plans this year — offering you further savings in the run up to Christmas.
For those who choose to visit or use our essential stores and COVID-secure services over the weekend, please be assured that GSP is following strict health and safety procedures to ensure that everyone stays safe and socially distanced during their visit. You can find out more about which GSP stores and services have remained open during lockdown, here.
Starting from tomorrow, we'll be updating our Facebook page with news on the latest GSP bargains — right through to Cyber Monday! But in the meantime, get a head start here…


1. Kid's Snow Hiking Boots Leather, 

£29.99

down to £14.99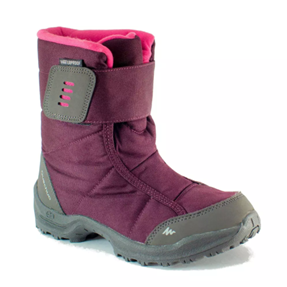 Kids seem to have a way of finding the muddiest, wettest puddle to jump in, often without much thought to how long they'll have to wear their shoes for the rest of the day. Pre-empt their little adventures with these half-price hiking boots in leather from Decathlon. Available in boys and girls styles, these comfy, weather-resistant boots are great for snow and mud alike, meaning you can enjoy strolls and hikes throughout winter, without worrying about your mucky pup.
Kid's Snow Hiking Boots from Decathlon: £14.99. Shop online here.
2.    Hobbycraft Cricut Joy Black Friday Ultimate Starter Kit Bundle, 

£358

to £288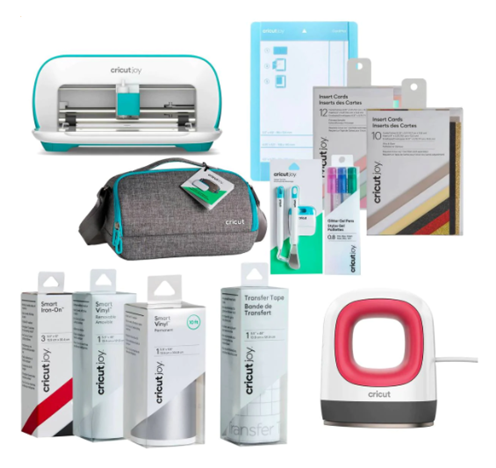 If you turned to Arts and Crafts during lockdown this year, you will love this Cricut Bundle from Hobbycraft, which lets you make your own beautiful designs for just about anything in your home; customised cards, wall decals, clothing transfers, decorative vinyl designs, birthday banners, kitchen labels – it would be easier to ask what can't it do? And for just £288, it practically pays for itself.
Hobbycraft Cricut Joy Ultimate StarterKit Bundle: £288. Shop online here.


3. JD Sports Emporio Armani EA7 Tape Hoodie,

£120

to £100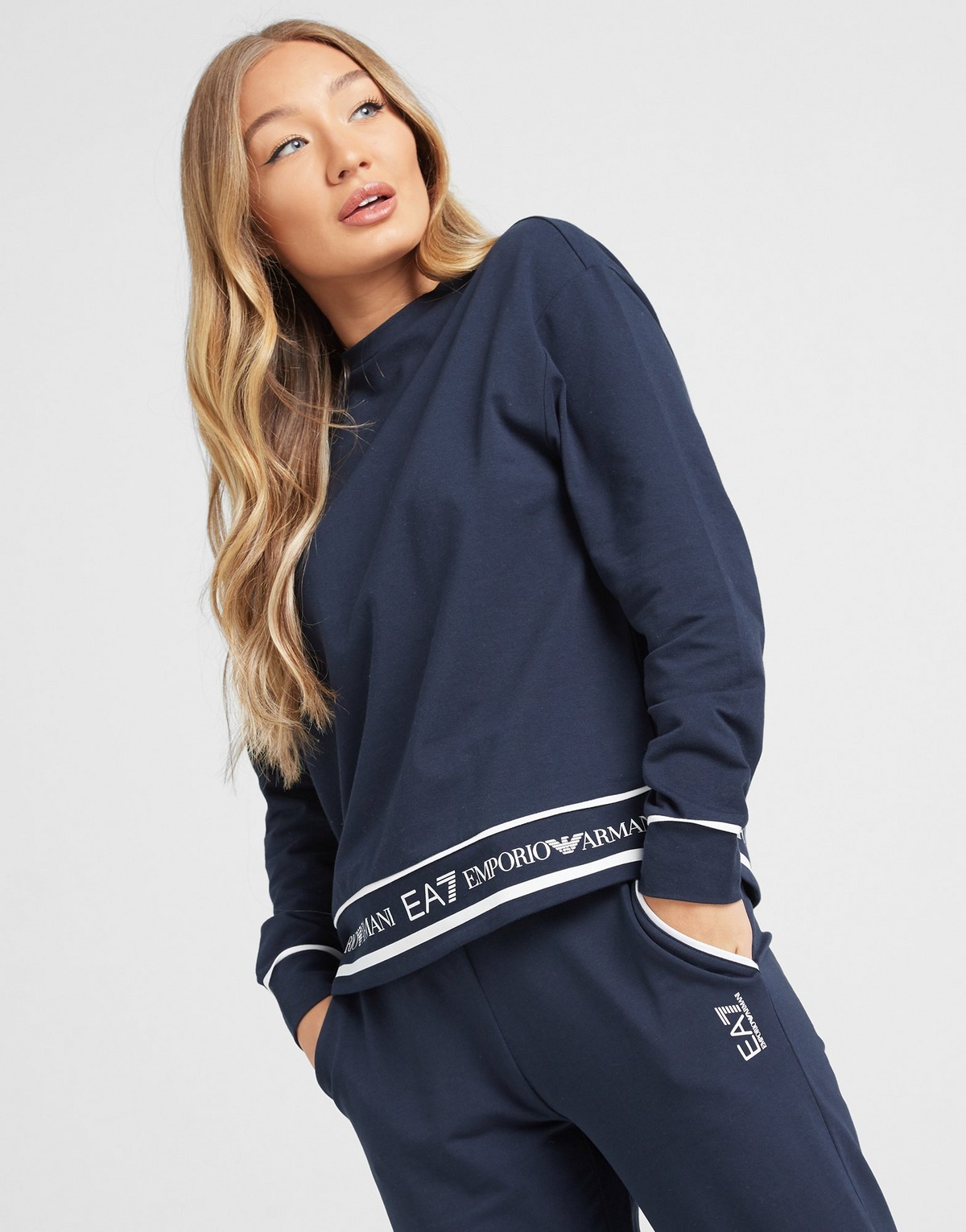 Loungewear doesn't have to be lazy wear as JD Sports proves with the Emporio Armani EA7 Tape Hoodie. The cropped hoodie is made from premium cotton, hemmed with the prestigious EA brand, meaning you can be luxe and laid back all at once.
JD Sports Emporio Armani EA7 Tape Hoodie: £100. Shop online here.


4. Bosch Tassimo Vivi 2, 

£99.99

to £27.99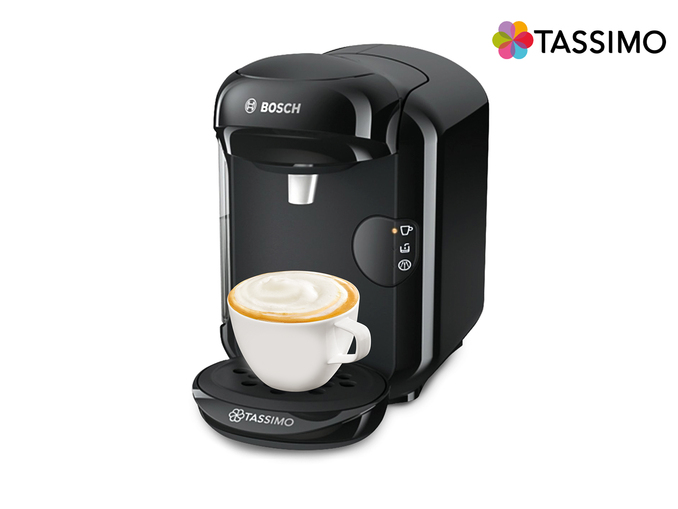 Hands up – who's missed a café cuppa? An Earl Gray during an early morning commute? A mocha whilst working in a café?
Quell those caffeine cravings with the Bosch Tassimo Vivi, for less than a third of the original price! With forty different drinks available, there's not a mood you can't match with your favourite cuppa.
Bosch Tassimo Vivy 2 at Lidl: £27.99. Shop online here.
5. Matalan Rhinestone Chandelier Drop Earrings, 

£6.50

to £4.88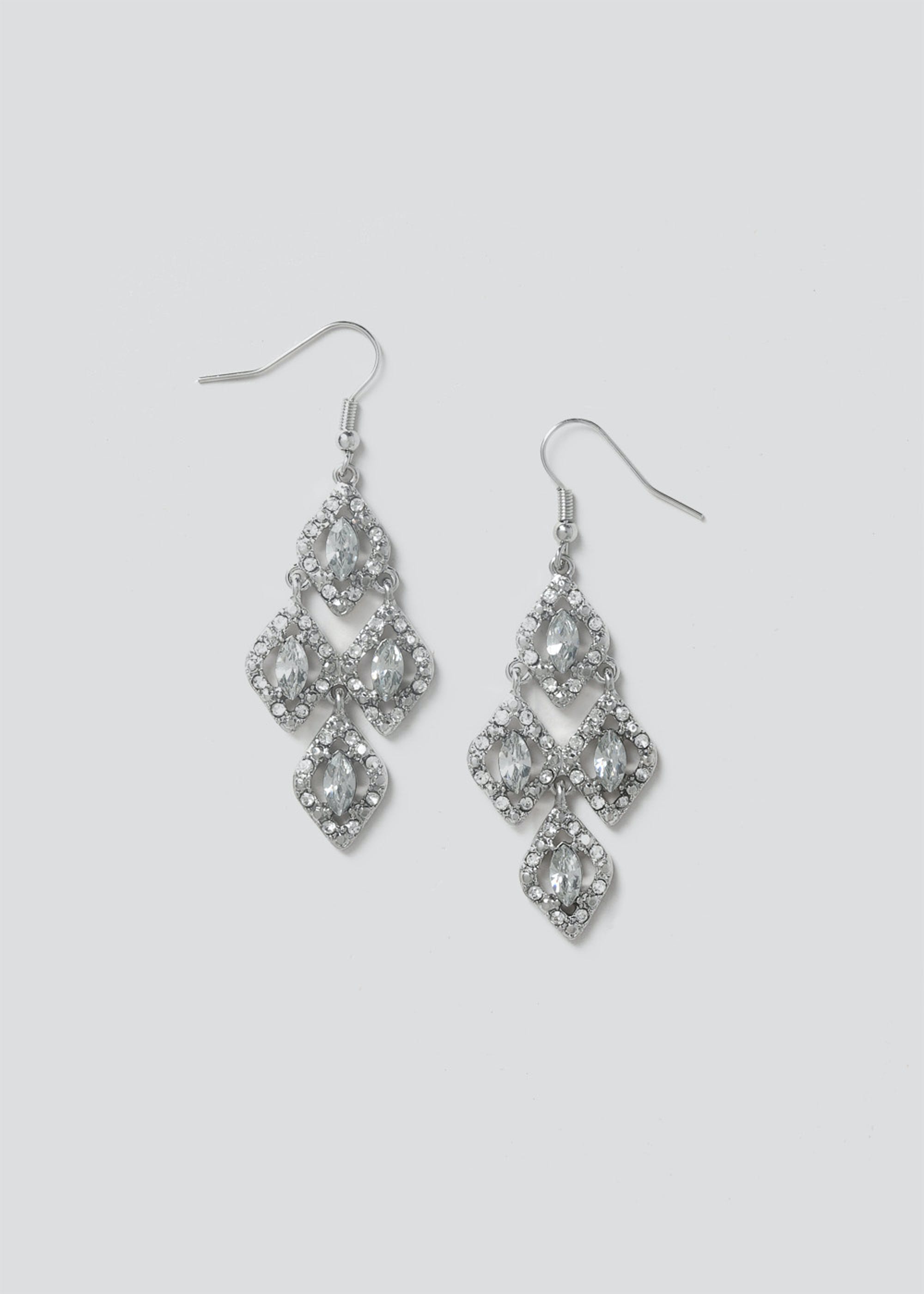 One of the best things about the festive period is the chance to dress up – glitter, sequins, jewels, baubles, light-up jumpers… okay, maybe there are some limits. With social distancing and masks still being the order of the season, make sure you'll be seen from miles away with these gorgeous, rhinestone chandelier drop earrings at Matalan. And for less than a fiver?! We want two!
Rhinestone Chandelier Drop Earring from Matalan: £4.88. Shop online here.


6. Superdrug Studio London Giant Make Up Gift Set, 

£100

to £40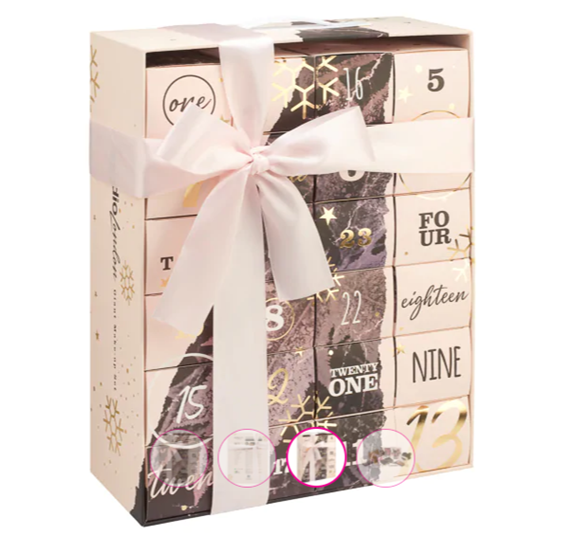 Isn't it time we admit chocolate advent calendars aren't that great? You either eat them all too early and feel guilty or stick to a tease of chocolate only to spend the rest of the day wanting more. Keep the festive spirit going all day and beyond with this Studio London Giant Make Up Advent Calendar at Superdrug. With a different look to try everyday in the run up to Christmas, and after, 'New Year, New You' doesn't begin to cover it.
Studio London Giant Make Up Gift Set from Superdrug: £40. Shop online here.


7. Wilko Nerf Zombie Strike Survival System, 

£70

to £35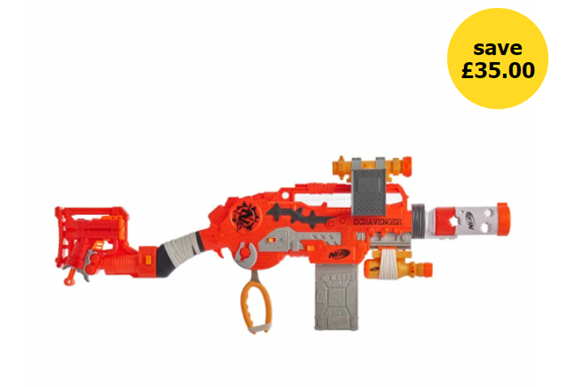 Keep your kids occupied with half price children's toys from Wilko, including this Nerf Zombie Strike Survival System for just £35. With a torch, a scope and an extra little pistol, your little soldiers will be able to protect you from zombies for hours (and don't worry, the Elite foam darts are safe to all non-zombies).
Nerf Zombie Strike Survival System from Wilko: £35. Shop online here.