The skies are blue, the sun is beaming and it's official – summer is here! And being the unpredictable British summer that we're so used to means we're not letting a minute of this balmy weather go to waste.
Unfortunately, whilst we may love the British summertime, the summertime seems to feel less favourably towards us; hay fever, humidity and of course, the dreaded lobster burn are all sunshine symptoms that make us wish we'd never set foot outside. Talk about sun guilt!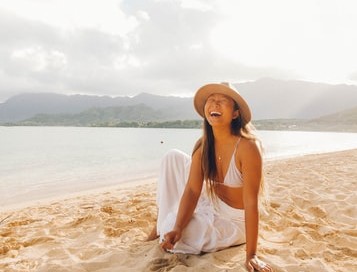 We've put together a Summer Survival Pack filled with the best summer defences that Greenwich Shopping Park has to offer. All products are available at Greenwich Shopping Park stores, which are now open with strict Covid-19 Health and Safety procedures in place, including social distancing and sanitising stations throughout the park. For more information on these procedures, please visit our Covid-19 information page here.
1. Nivea Sun Protect and Moisturise Sun Cream Lotion, buy here for £6.00 or 2 Nivea Sun for £10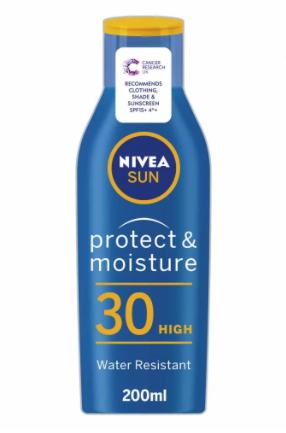 It goes without saying; sunscreen is vital for your skin in the summer months, not just to prevent the dreaded lobster-red burn, but also to prevent long term damage and health problems. Even on those overcast days, an SPF of at least 30 is key to protect your face from sun damage and pollutants.
Nivea Sun Protect and Moisturise not only filters UVA and UVB rays, but also rehydrates the skin, so you can prevent both burns and dryness. It's also water resistant, meaning it stays in place no matter what activity you're up to.
2. Garnier Ambre Solaire After Sun Lotion, buy here for £5.99
Let's say you weren't as generous with the suncream as you needed to be, and the subsequent sunburn and heat rash aren't going to let you forget it any time soon.

Fear not! Ambre Solaire's After Sun Lotion not only rehydrates the skin to stop burn damage, but also soothes and cools the burn, giving you some much needed relief. The lightweight lotion goes a long way and absorbs quickly to form a barrier between your skin and clothing to prevent irritation.
3. Vita Liberata Body Blur Latte, was £29.50, buy here for £19.66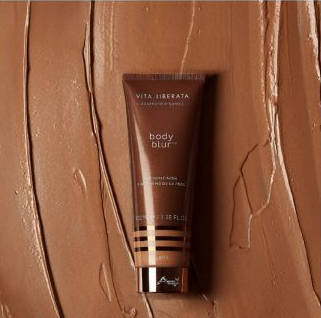 You've learnt your lesson from the sunburn and are now looking for other ways to achieve a sun-kissed glow. But how do you get a quick, flawless tan without it turning orange?
If you're looking to go more coffee-toned than orange-hued, look no further than Vita Liberata's Blur Latte finish – even saying it sounds tasty! Dubbed the 'Instagram filter in a tube', the tanner not only gives you glowing, HD-ready skin, but minimises imperfections, smooths skin and is organic and cruelty-free – I'll take my tan to go!
4. Superdrug Allergy and Allergy Eye Bundle, was £16.67, buy it here for £13.00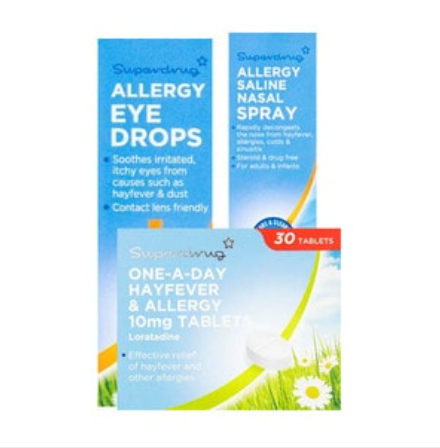 Hay fever reactions are not only brought on by a multitude of different things, but also present in different ways. The trifecta of itchy skin, streaming eyes and congestion are enough to make anyone want to hide indoors with the windows shut and fan on.

That's why we love this Superdrug Allergy bundle, complete with Loratadine tablets, eye drops and nasal spray. The three work together to create a barrier to allergens, whilst lessening the irritation and soothing the symptoms. Now go out and smell the flowers!
5. Straw Trilby Hat, buy here for £6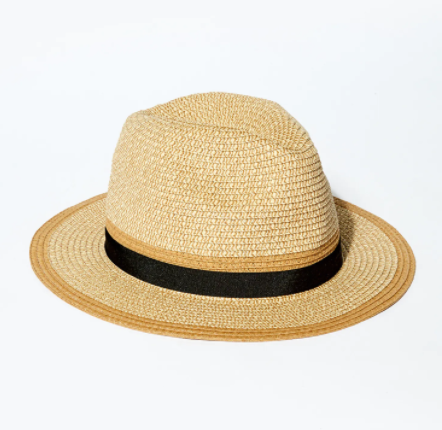 We all know what we should be doing to prevent damage to skin on our face and body, however the scalp, hair and extremities can often be neglected during these self-care regimes. These super delicate areas can also produce a lot of oil, making sufficient coverage without the greasy look difficult to achieve.
For this problem, there is no better solution than a summery hat, like this straw trilby from Matalan. The straw texture is perfect for blocking out sun damage without being heavy and hot. The natural shade makes it the perfect summer accessory, with black ribbon around the base to add a touch of style.
6. Anatomicals 3 Pack Multicoloured Stress Face Masks, buy here for £3.49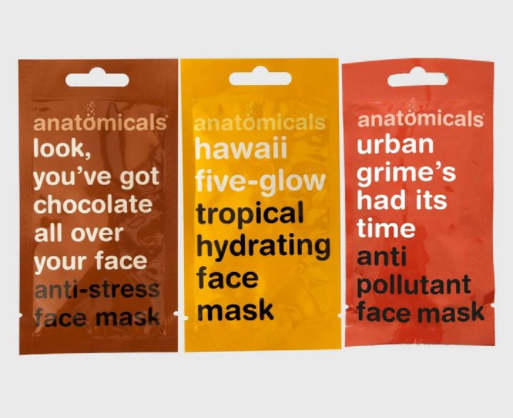 With so many different steps in a beauty regime and the changing conditions we have to face, it's easy for skin care to feel less like a treat and more like a chore. Take the stress out of skin care with Anatomicals 3 Pack Multicoloured Stress Facemasks from New Look.
With one for anti-stress, tropical hydration and anti-pollution, you can address everything that's making your skin unhappy with just one solution. No rubbing, scrubbing, rolling or brushing – just place the mask on your skin, turn on the telly and relax.
7. Starbucks Doubleshot Vanilla Iced Coffee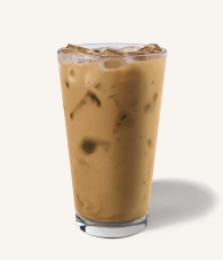 Okay, so this one's less about summer saviours and more about feeling nostalgic for winter. Sun guilt aside, it's normal on those long, hot days to want some refreshing relief with an energy boost.
This is your sign to grab a Doubleshot Vanilla Iced Coffee from Starbucks. Espresso, ice and everything nice, this sweet and tasty drink goes down smoothly, whilst giving you all the boosts of your morning coffee. This is the summer equivalent of a pumpkin spiced latte!
Whether you're basking on the beach, hitting the trails or taking a relaxing park stroll, our Summer Survival Kit ensures you can make the most of the balmy weather, and stay feeling and looking good.