With one week to go until the summer holidays, it won't be long before kids are out of school and spending their days having fun with friends. Unfortunately, this also means there's just one week to go before last year's uniform is rendered useless and you have to start thinking about what they're going to wear every day.
Not to worry – whether your child is a budding fashion icon or more likely to be found in their pyjamas, we've got some staple items to put in their wardrobe that will look great and keep them cool for any summer event.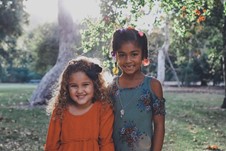 All products are available at Greenwich Shopping Park stores, which are now open with strict Covid-19 Health and Safety procedures in place, including social distancing and sanitising stations throughout the park. For more information on these procedures, please visit our Covid-19 information page.
Cool and casual
Pastel colours are a huge hit this season and can be easily styled up or down with more neutral items. A fitted top with loose bottoms like ripped jeggings or 'jog jeans' is perfect for a summer-breeze vibe that looks cool and feels comfy. Pair with white Converse for a more retro twist, or some adidas trainers for an athletic approach.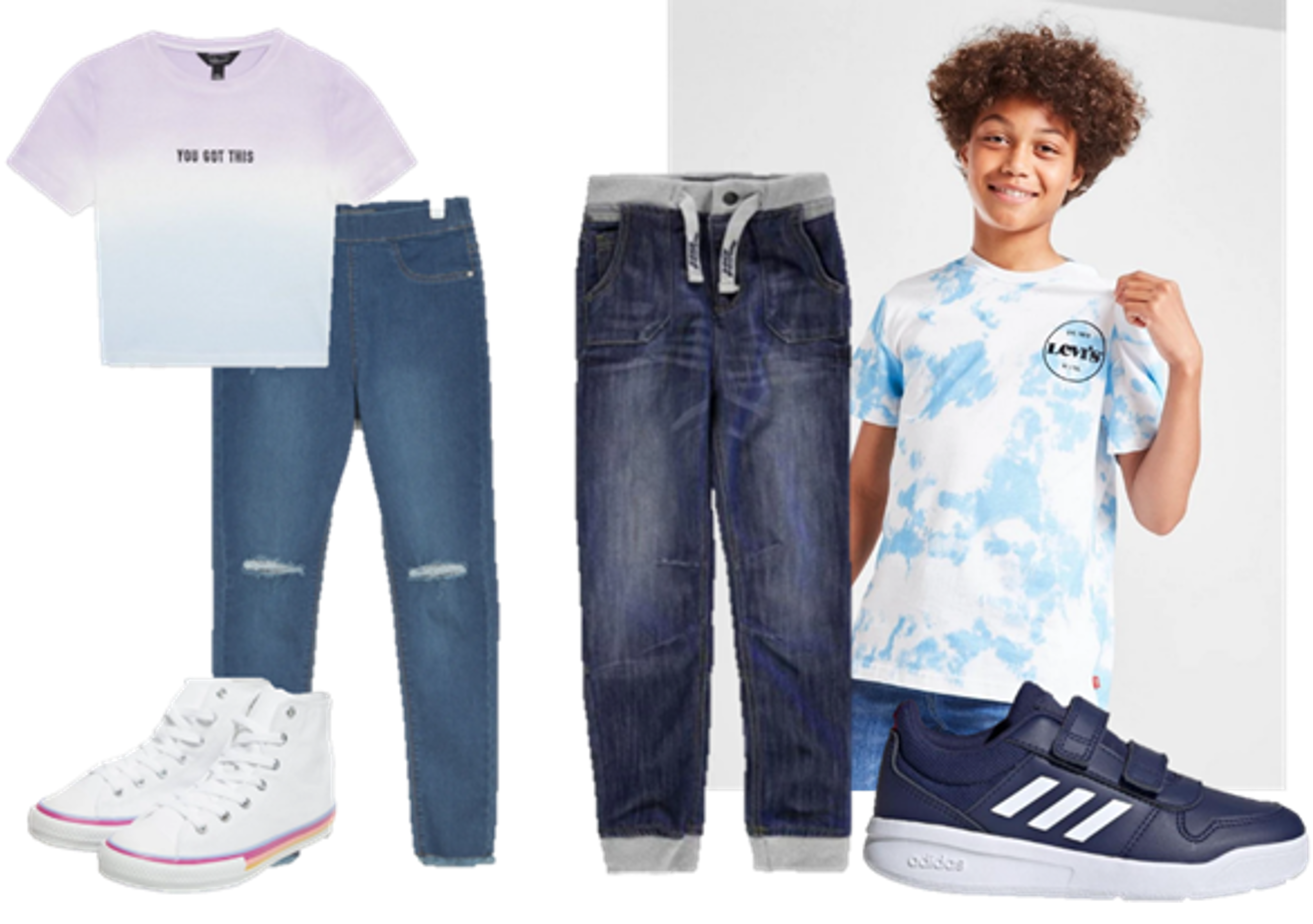 Seaside Style
Florals and foliage will never be out of style when it comes to beach wear. Stick with palm trees and dark colours for a more masculine take on the trend or throw in some animals for a fun, quirky approach. When it comes to clothes for the beach, one and two-piece outfits make for more wave-jumping fun and rock-pooling comfort. Style it up with a pair of luxe glitter finish sliders or make like Matalan's Chilli Print flip flops and just chill. Accessorise with a bucket and spade, and you're good to go.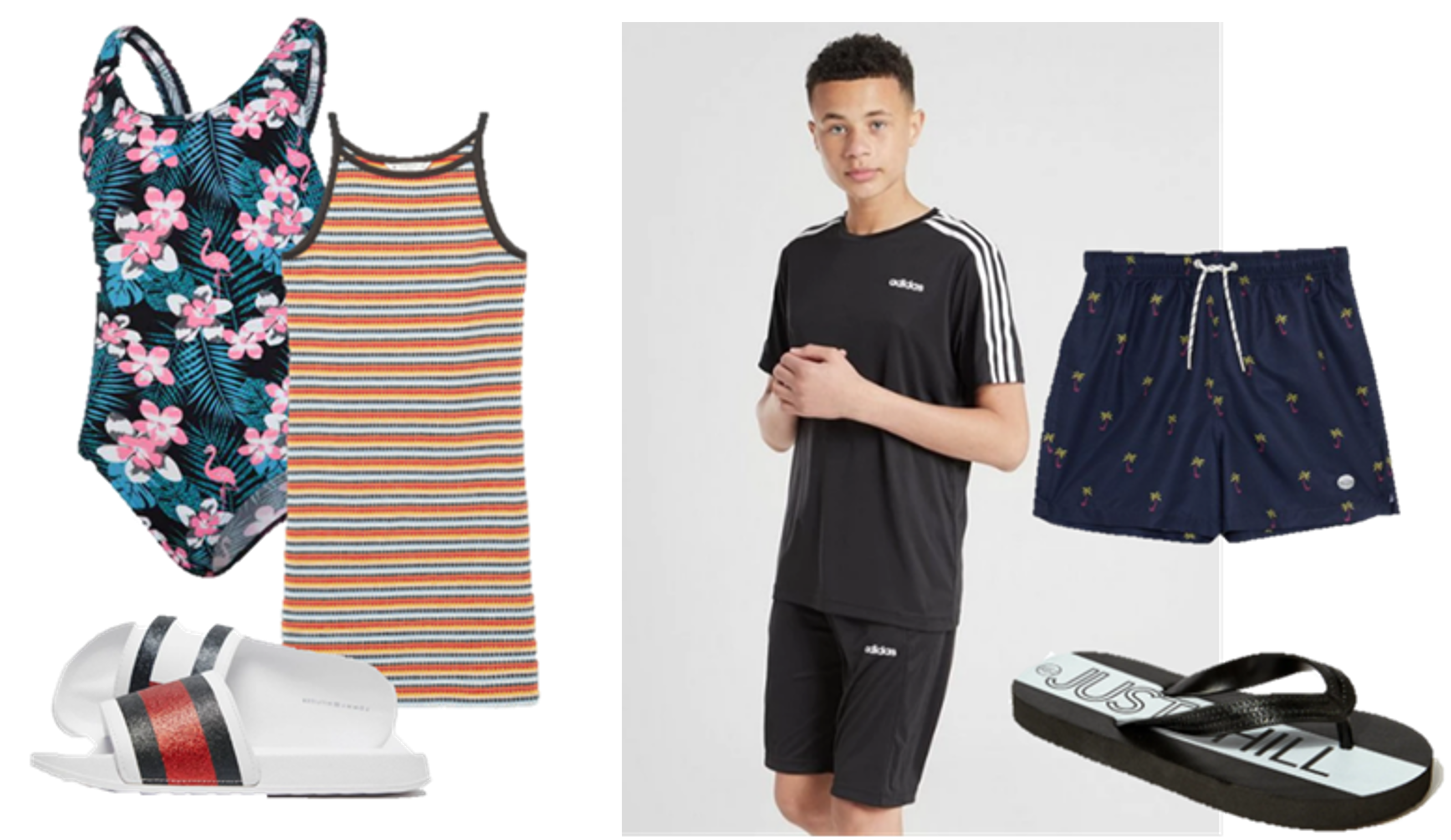 Don't rain on my parade
The only predictable part about the British summer is that it's unpredictable. Rain, cloud, wind and sun are just some of the conditions you can expect to see on your average summer holiday trip, so items that can be thrown on over lighter clothing are key to staying comfortable this season. White or neutral colours will keep in with the summer vibes, whereas a crop cut jumper or zip-up hoodie give an additional layer of comfort control for those wet and warm days.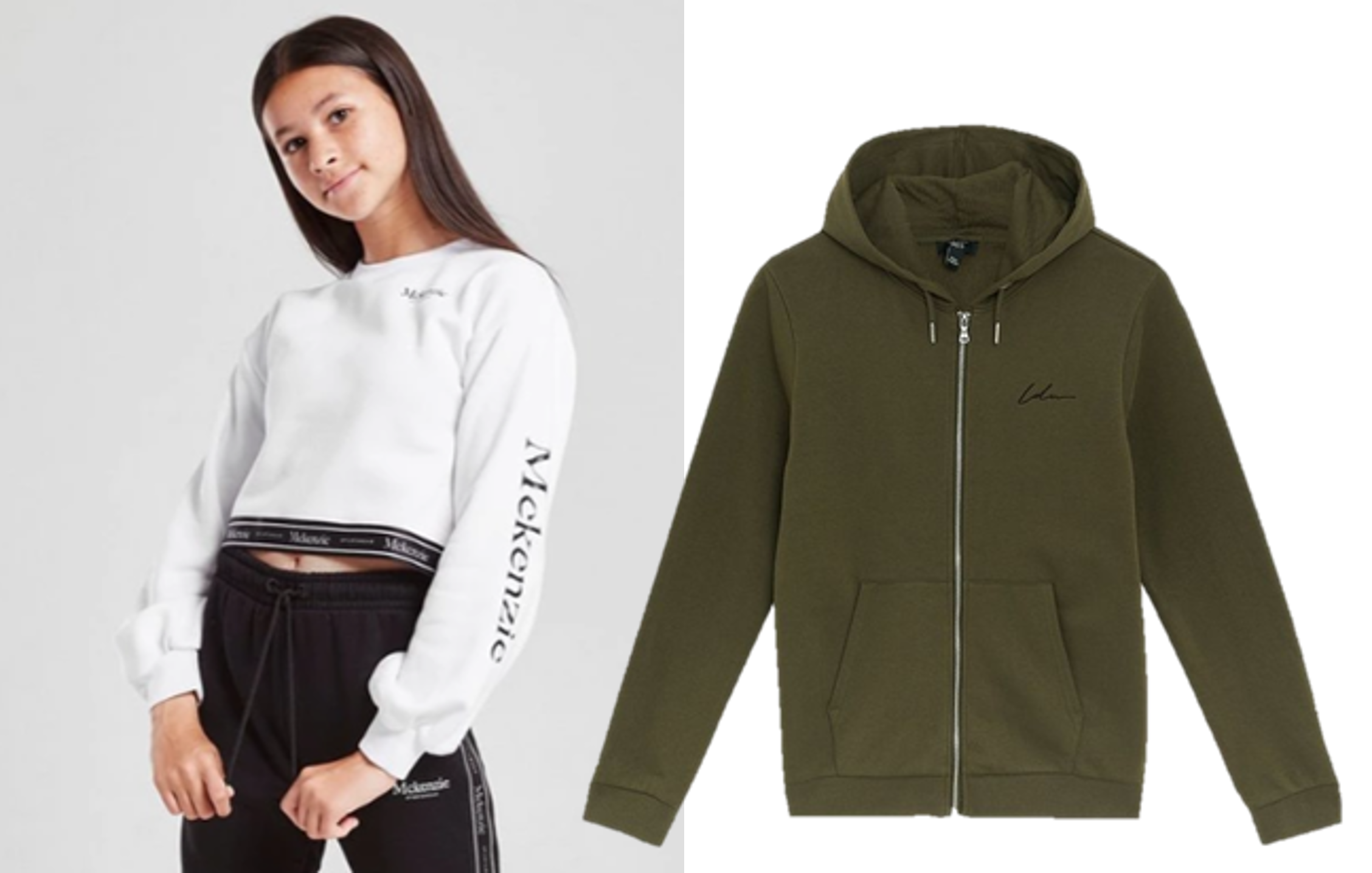 Dressing up
Whether it's a staycation, garden party or family gathering, hitting the balance between being dressed up and cooling down can be tricky. Jumpsuits are perfect for achieving the elegance of a dress with the easy-going vibes of a pair of culottes. Pair with a straw bag with coloured tassels for a playful vibe, or throw on a pair of platform espadrilles for something more grown up. For boys, look no further than a pair of chinos and a polo for that cool-but-classy style. A pop of colour in a neutral outfit keeps it fun and fresh.