Offers
Love a bargain? Then make sure you check here for the latest offers and promotions from the Park.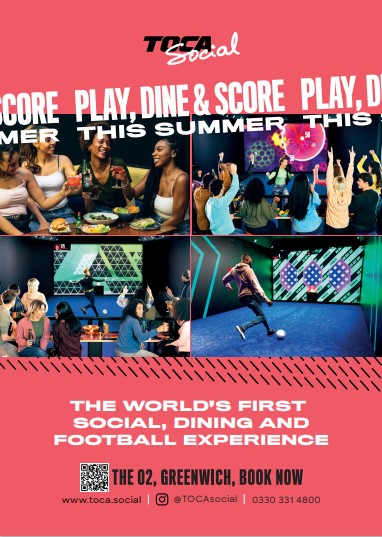 TOCA Social is a new venue opening in the O2, offering a football and dining experience like no other.
To introduce themselves to the people of Charlton, they're offering a discount to all Greenwich Shopping Park shoppers and employees.
Visit https://toca.social/ and use the code LOCAL20 when making your booking.